Veteran Owned & operated, serving Fort Smith & surrounding communities as their heating & air conditioning specialists.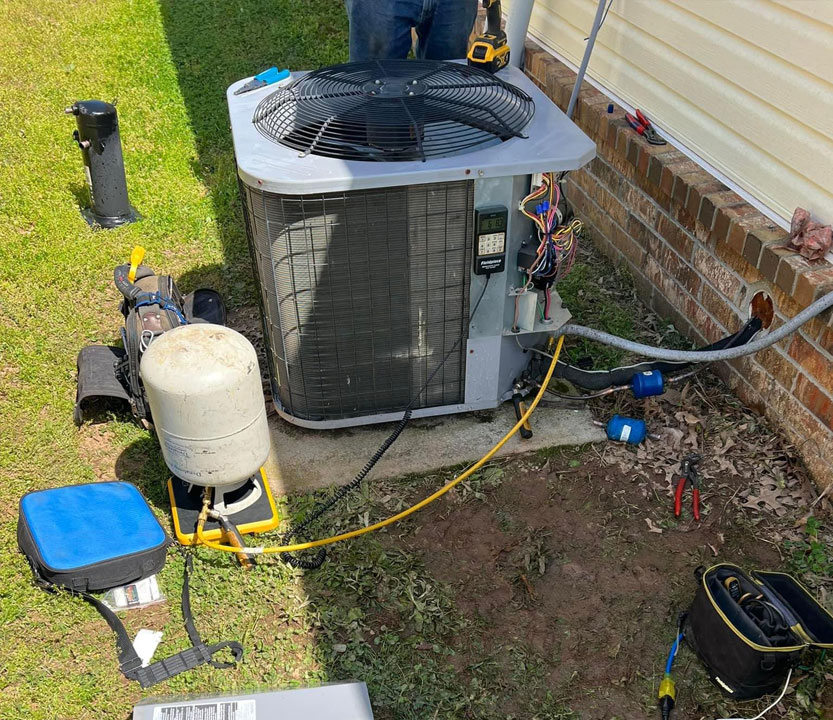 Quick, efficient, and reliable service.
Premier Heating & Air provides quality residential and commercial HVAC services, including air conditioning repair and replacement, heating repair and replacement, and duct cleaning to improve and maintain your indoor air quality. We also offer seasonal maintenance to ensure your unit lasts for years to come.



Veteran owned and operated
Premier Heating & Air is family owned and operated. We bring the local feel with fast and reliable service you can count on.
Making your unit more efficient is our specialty, from fixing old heaters & air conditioning to replacing them. We work hard to provide you with great service at affordable prices.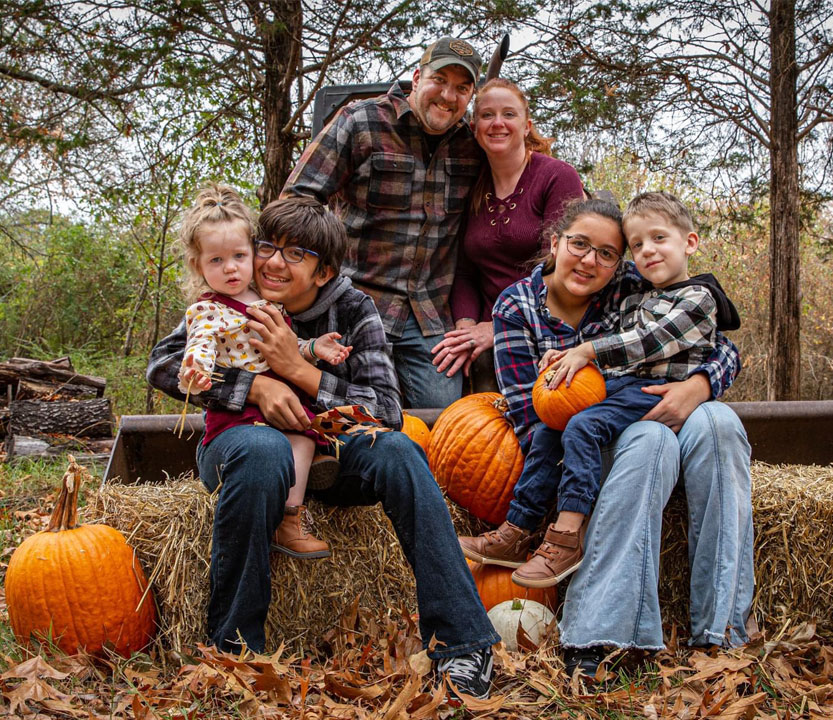 What our customers are saying

Very professional and excellent work. This is a company that truly cares about helping people. They are knowledgeable and respond quickly to get the problem solved. They have repaired and provided maintenance on my HVAC but also installed a stove pipe on my wood stove. Great Work!!!

Our A/C unit died about 3 days before we were going on vacation. I just knew we were going to have to come back to a hot house after a long 10hr drive. However, when I explained our situation these guys put my mind at ease and had it installed within 48hrs. I really appreciate the VIP service that we were provided. The technicians that were at our house were friendly and answered all my questions. Let's be honest, no one wants to replace their A/C unit but sometimes life happens. I trust this company and will recommend these guys to anyone who has an issue with heating and air issues. Y'all are the best!!! Thank you.

Premier had someone at my house within hours of first speaking with them. The person who came out to my house was great. He was friendly, respectful, and fixed our issue. A big thank you to all of you!

Premier Heating and Air is top-notch! They were on time, very polite and professional, and they got us taken care of in no time. I highly recommend!

Premier was recommended to me by a coworker and I am so thankful for this recommendation! I had a technician at my house within 1 hr of calling. Craig was incredibly friendly and knowledgeable! He genuinely cares and wants to do what's best for you!