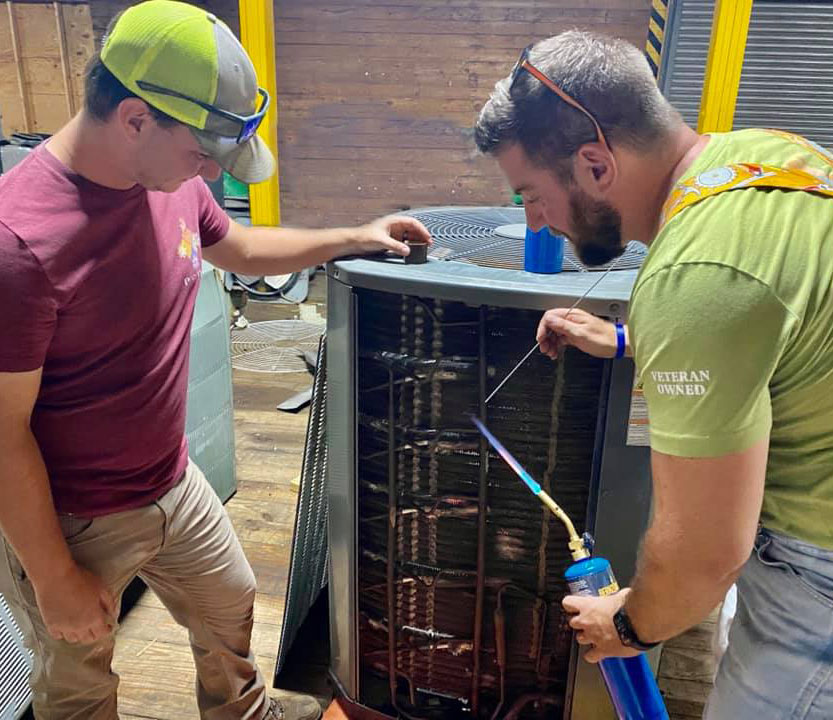 Residential & Commercial Services
Stay Comfortable Year Round
Premier Heating & Air provides quality residential and commercial HVAC services, including air conditioning repair and replacement, heating repair and replacement, and duct cleaning to improve and maintain your indoor air quality. We also offer seasonal maintenance to ensure your unit lasts for years to come.



Premier Heat and Air is proud to handle your Residential HVAC Services. We provide any residential service you need: heating, cooling, and duct cleaning services. Our team is licensed to handle a full range of residential and commercial HVAC services,.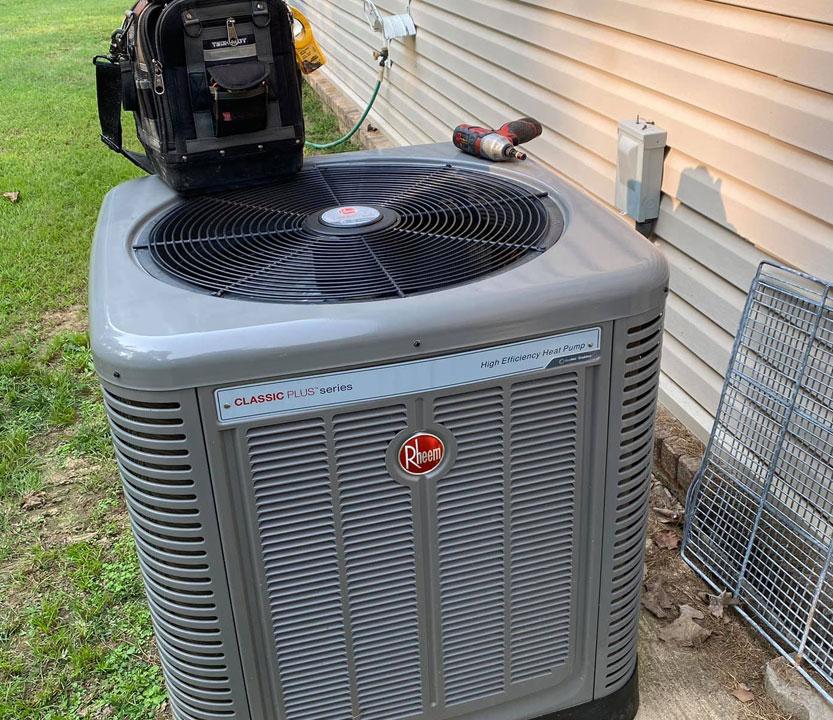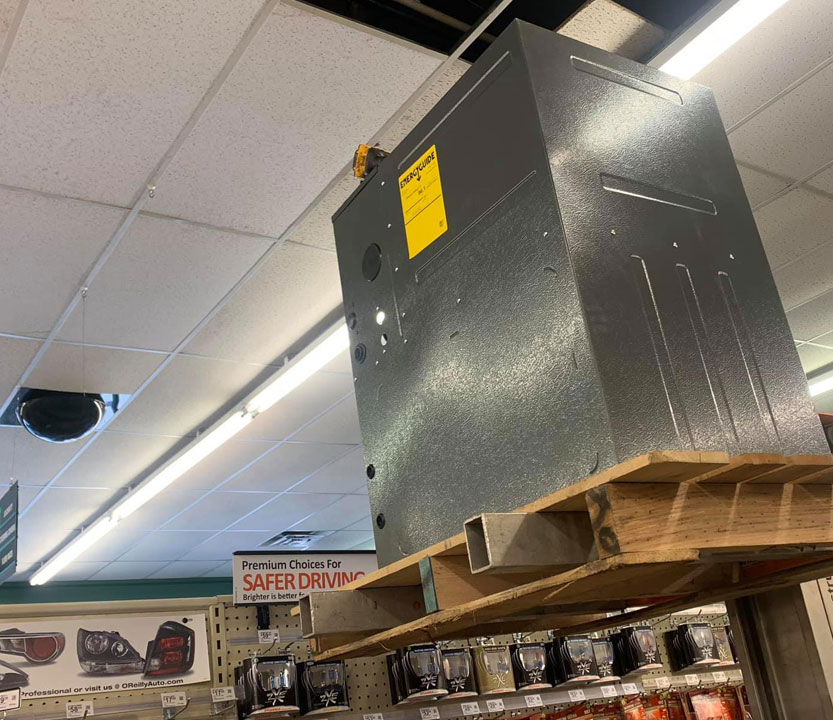 Having a comfortable commercial space is essential for supporting your business. When it comes to creating a space that supports productivity, climate control is a valuable tool. Get in touch with us today to find out how our Commercial HVAC Services can help you create a welcoming and productive space for your business.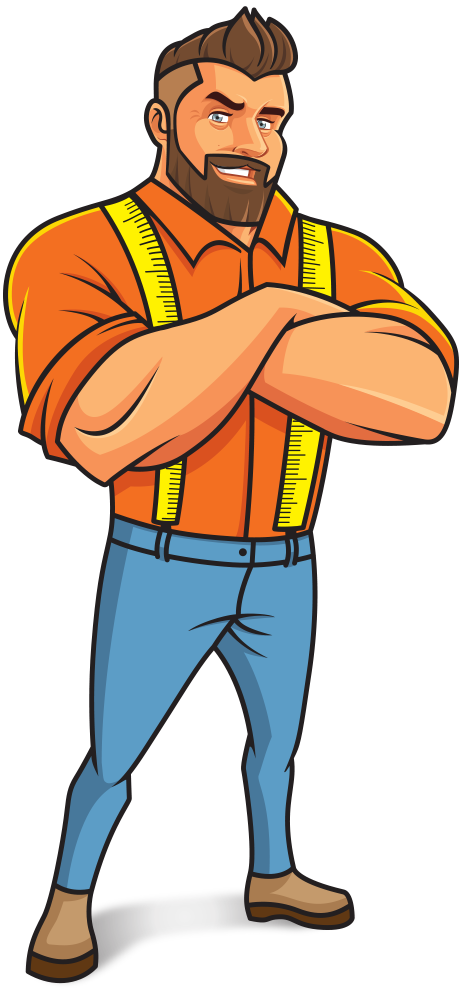 Residential & Commercial
Services We Offer:
New Construction
Old Construction
Seasonal Preventions & Check Ups
Free Consultations
Filter Drop off and Replacements
Emergency Service Calls
Ventilation Repair & Replacement
Insulation Replacement
Premium Efficiency Adjustments
Duct Cleaning
Keep Your Home Happy & Healthy. Here you can find tips & tricks for the easy things you can do yourself to keep, not only your AC/heat running smooth, but many other areas of your house as well!
Change your filters every 30-90 days
During the spring, have a certified technician come out and clean your coils, change filters, and check refrigerant charge
Have seasonal maintenance performed on your heater before the big chill of winter hits
If you are having to continually add refrigeration each and every year, have your system leak checked by a professional to avoid throwing money away