Air Conditioning
Repair & Replacement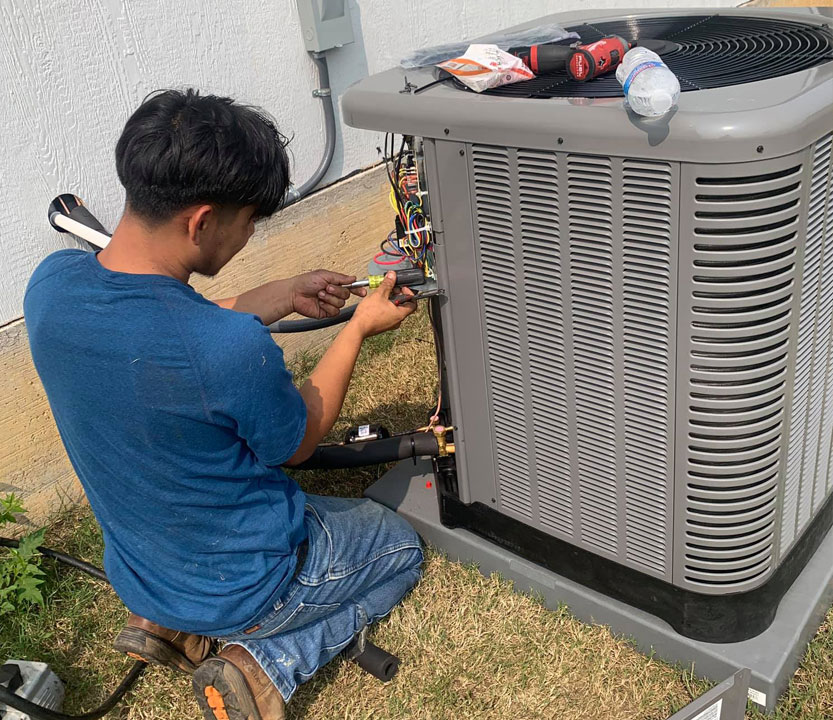 Your air conditioning system is essential for keeping your home cool throughout the hottest months of the year. Waking up sweaty and miserable is never fun. If your air conditioning system stops working, don't wait until "normal" business hours. Our experienced staff is available for emergency repair services 24 hours a day, 7 days a week to ensure your home stays comfortable and cool throughout the summer.
We understand that comfort is important to you and that is why we have technicians ready and willing to repair your air. From capacitors to compressors, we have everything we need to get your units back up and running at peak performance! Premier Heating and Air has the equipment and know-how to fix any heating, ventilation or air conditioning system.
Premier Heating
and Air Guarantee:
Licensed and insured technicians
Servicing on all brand equipment
Free estimates on replacement of systems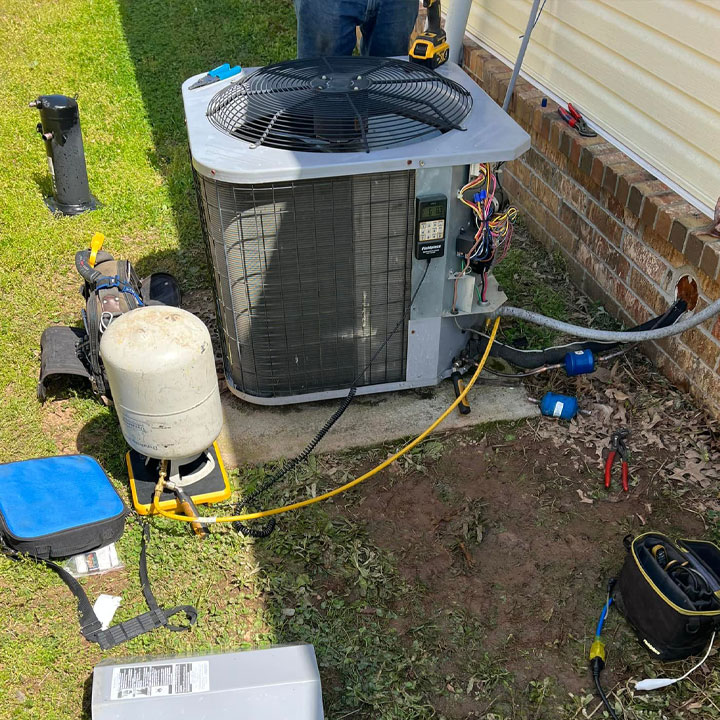 Repair
Our service and repair team is quick to provide a troubleshooting service that allows us to locate the problem with speed and efficiency.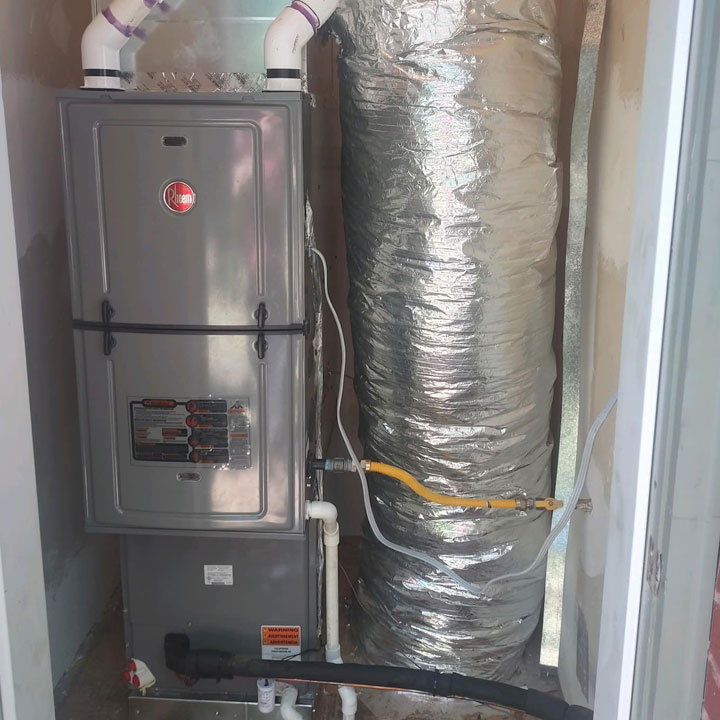 Replacement
AC Replacement is not a small task, but it doesn't have to be a problematic one. We provide expert service, quality systems, and financing.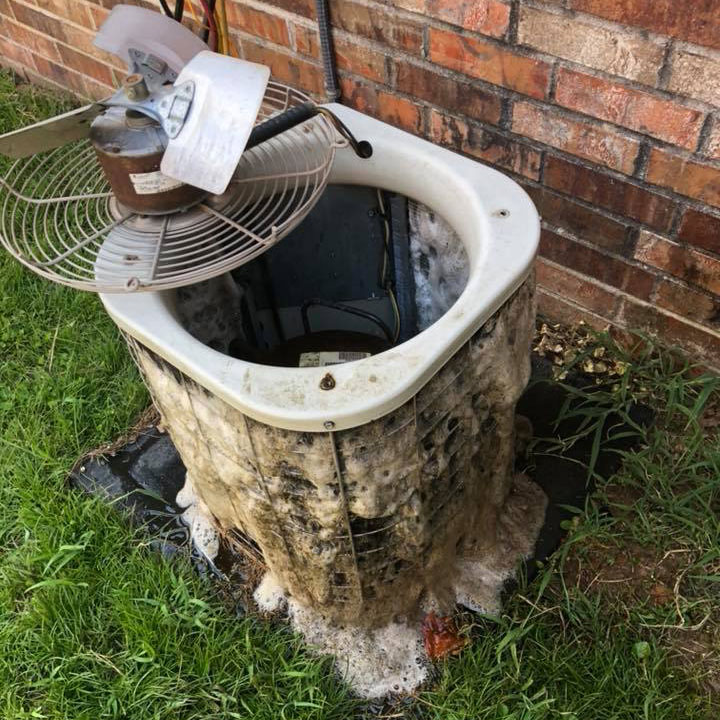 Maintenance
Our staff has a detailed checklist to ensure your system will be running at peak performance.
Are You Looking For Financing Options?
We Can Help
Premier Heating & Air has partnered with Synchrony Financial to bring you a peace of mind. With just a few minutes, we will be able to tell if you are approved! Give us a call to schedule an appointment to see if you qualify for our Peace of Mind Special!