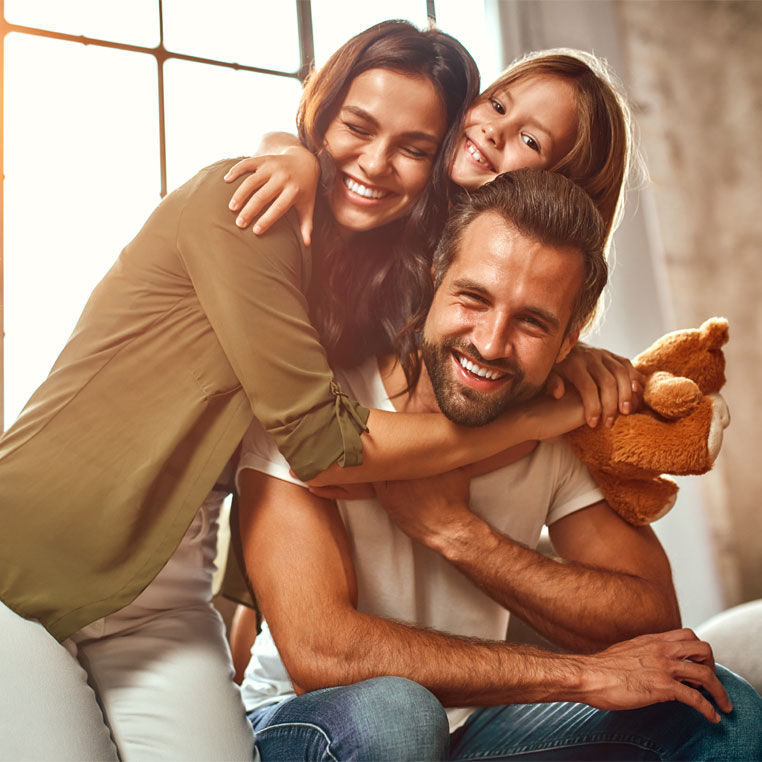 Stay comfortable when it gets cold
We understand the importance of keeping warm when the weather gets cold. Whether you're in need of a new system, or you simply need repairs to your existing unit, we've got you covered.
Our team of expert technicians are ready to assist you with emergency repairs, new installation, and maintenance to make sure your system runs smoothly and efficiently.
Premier Heating
and Air Guarantee:
Licensed and insured technicians
Servicing on all brand equipment
Free estimates on replacement of systems
Gas Furnace
New furnaces have multiple features to prevent any accidents from happening, keeping you and your family safe. We recommend having us come out once a year to make sure these safeties are working the way they were designed to.
Is your heater not working?
Not to worry, Our heater repairmen keep the parts on our trucks to keep you warm during the winter.
Ready to replace your furnace?
We replace furnaces only when needed, to assure you are getting the best bang for your buck! Ask us about our options.
Are You Looking For Financing Options?
We Can Help
Premier Heating & Air has partnered with Synchrony Financial to bring you a peace of mind. With just a few minutes, we will be able to tell if you are approved! Give us a call to schedule an appointment to see if you qualify for our Peace of Mind Special!